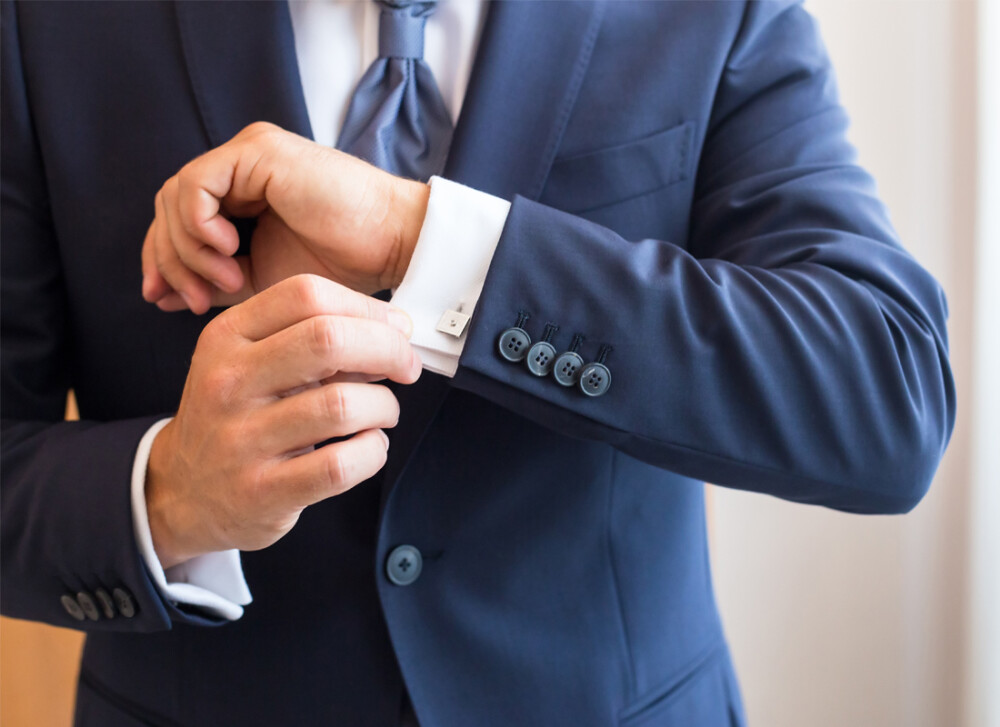 Bespoke, Trustworthy & Discreet Service
Managed Service
The Identiom Managed Service includes all the software, support, and processes for a ready to run, fully secure IT platform.
With extensive experience managing HNWI and family offices, we know the importance of trust and discretion.
We have a track record of providing a hands-on, specialist service with exceptional customer care.
Our services don't just stop at Information Technology. We assist clients to navigate the myriad of technology options providing practical and reasoned guidance to ensure a holistic and seasoned approach to your technology and security requirements.
Cybersecurity
Identiom has built a solid track record of protecting clients from ransomware, malware and other cyber-attacks. In 20 years, those clients who implemented our security principles did not suffer one security breach.
Our security operational and process controls guarantee you and your family; your homes and offices, are protected, to the best level possible.
The Problem
The problem with many home and family office networks, is the lack of separation between family IT, IoT, building management, audiovisual and house and security staff traffic leading to many potential ingress points into your network.
Even though most family and staff may be security conscious, it only takes a single person on the same network, such as a staff member or child, to compromise your network security.
Now more than ever, we work at home or on the move. A significant amount of business is carried out via mobile devices and laptops. These devices serve as potential entry points to your network, making them an easy target for hackers.
The Solution
We design your home and office IT systems to minimise this risk. Our 24/7 monitoring services, in turn, enable us to identify potential issues, guarding against the risk of a data breach or attack.
Other Services
We provide cohesive technology consultancy and management. Additional services provided are:
Bespoke office fit-out design, consultancy and project management

Cybersecurity Information Event Monitoring

Telephony Provision, Investment sector MIFID II compliant voice recording

High-Speed Internet and Data Connectivity Provision

Advanced Audio Visual Network Design Consultancy

Cybersecurity Audit and Provision

Cybersecurity Penetration Testing

ISO 27001 ISMS Platform Use