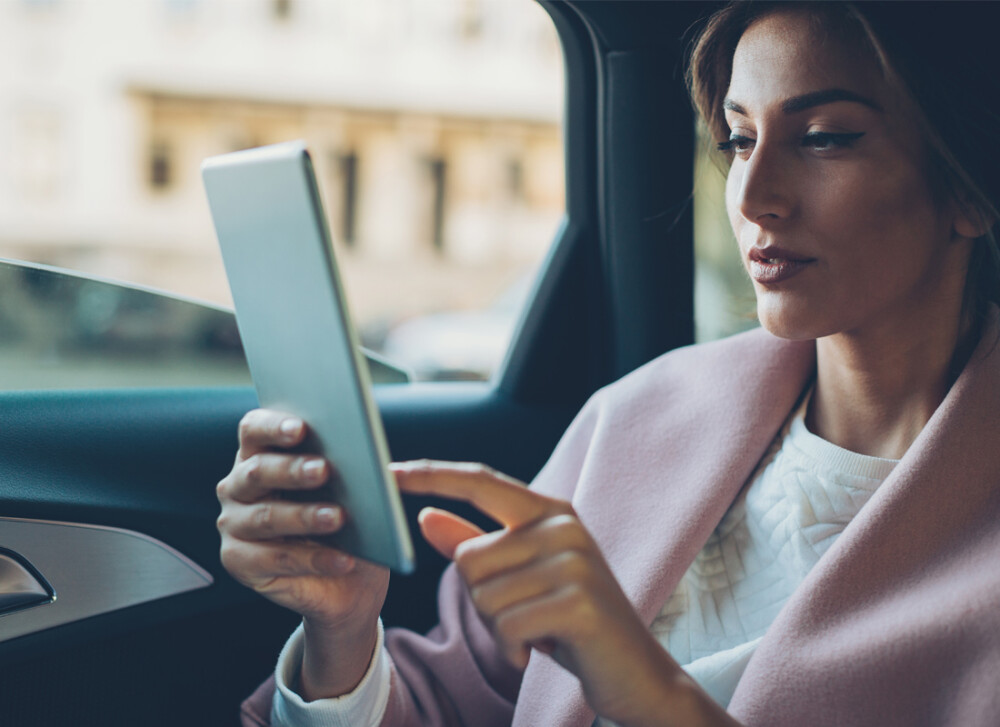 Exclusive & Confidential IT Services
Identiom is a specialist Information Technology services company. We focus on clients who recognise the need for a completely confidential and exclusive outsourced managed IT service.
20+ years helping hedge fund clients and HNWIs, guarantees you're in good hands.
Our reputation as a discreet and trustworthy firm is second to none. We take the time to learn your business and IT systems, not only to provide a better service but to tailor relevant technical advice and recommendations to you and your circumstances.
Providing effective and pragmatic services helps ensure your family office, investment firm or estate is safe and secure.
Our Managed Service
The Identiom Managed Service includes all the software, support and processes for a ready to run, fully secure IT platform and is made up of the following:
Core Software – We will provide and manage Microsoft Office 365, Email Archiving, Telephony and Cyber Endpoint Protection software on each of your endpoint devices.
Service Level Agreement - Our critical response SLA is 15 minutes, and if a site visit is required, our onsite critical incident SLA is within 2 hours. We will use best efforts to resolve faults remotely using secure remote access software.
Managed Support - As your outsourced IT support department, you can contact our service desk via email or telephone.
Management of 3rd Parties - Our goal is to be your technology single point of contact no matter who the provider is.
Procurement and Supply – We will provide advice on the best solutions for your business, ensuring that you have business-grade systems rather than consumer systems. Our vendor relationships with leading distributors in the UK and Europe, enable us to get the best prices possible.
Private Client Manager – Our management team will assist with any questions or queries relating to support, changes, projects or accounts.
Documentation – We maintain best in breed documentation on all aspects of your IT infrastructure.
Remote Monitoring - We remotely monitor desktops, laptops and servers across multiple operating systems and platforms.
Network Device Monitoring – We monitor your network devices, including switches, firewalls, and more.
Reports – Our Remote Management & Monitoring Platform provides in-depth reporting of your IT infrastructure, including key metrics and support activities, device inventory, user audits, hardware and software reporting.
Maintenance and Patch Management – We will maintain your critical IT infrastructure and keep things running smoothly behind the scenes. Windows updates, patches, and firmware updates are applied to servers, workstations, and core infrastructure devices. This ensures the network is not open to vulnerability or software bugs. Management happens regularly and will be agreed with you during the onboarding process.
Third-Party Patch Management – We will update core 3rd Party software installed on your devices. This will remove endless notifications being displayed to your staff and ensure that your systems remain up to date and secure.
Managed Antivirus/Malware – We provide best in class cybersecurity endpoint protection detection and response. This will protect your business against known viruses and new unknown, hard-to-detect malware threats.