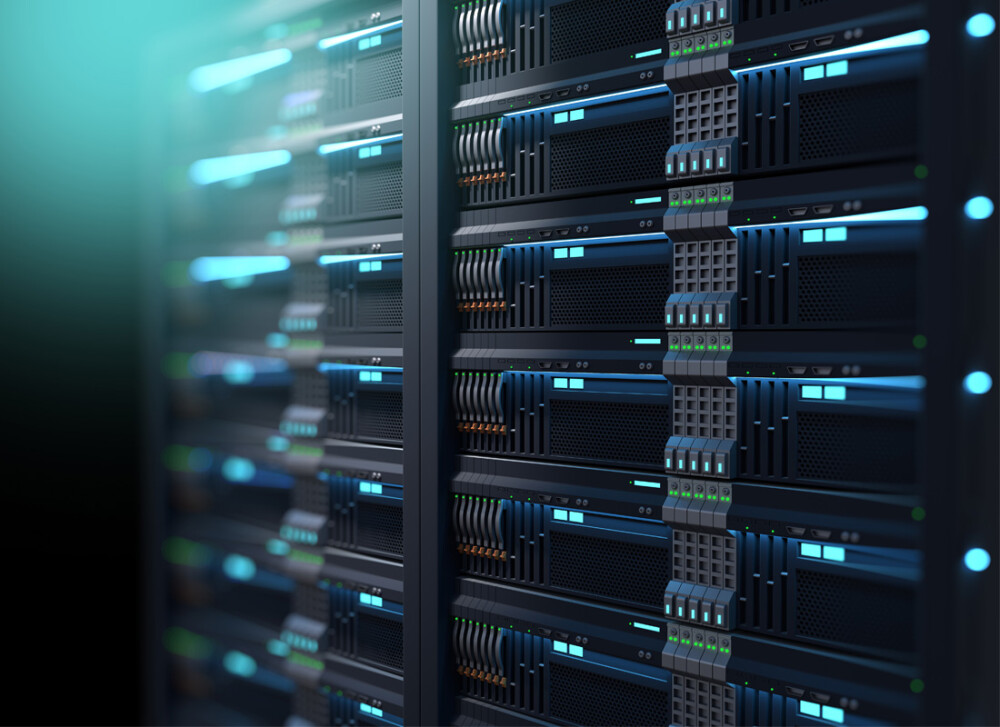 Protection, Monitoring & Recovery
Cyber-attacks are on the increase and hackers are becoming increasingly more resilient and advanced. Cybersecurity is essential for any family office, HNWI or estate.
A report by Campden research highlights how in 2017, 32% of family offices suffered losses from cyber-attacks, in one case costing over $10 million. Despite this, 48% of respondents did not have a cybersecurity plan in place.
Identiom provides best-in-class cybersecurity endpoint protection detection and response. This will give you the best possible defence against known viruses and new unknown, hard-to-detect malware threats.
Cohesive Cybersecurity
Our many years of servicing high-net-worth individuals, family offices and hedge fund, clients have impressed upon us the importance of cutting edge security systems.
Zero Trust Network Design & Management
We go beyond the traditional network security principle of just protecting the perimeter but rather work to the maxim of "never trust, always verify". We continually reassess the posture of users, devices, and applications and adjust trust accordingly. In as much we combine least privilege and segmentation with response capabilities to monitor for threat activity and limit its spread by default.
Vulnerability Management
Identiom assesses and understands your system's security through continuous vulnerability detection, attack simulation and penetration testing to identify weaknesses.
We integrate tools with your systems, leveraging all information sources to improve incident detection and analysis.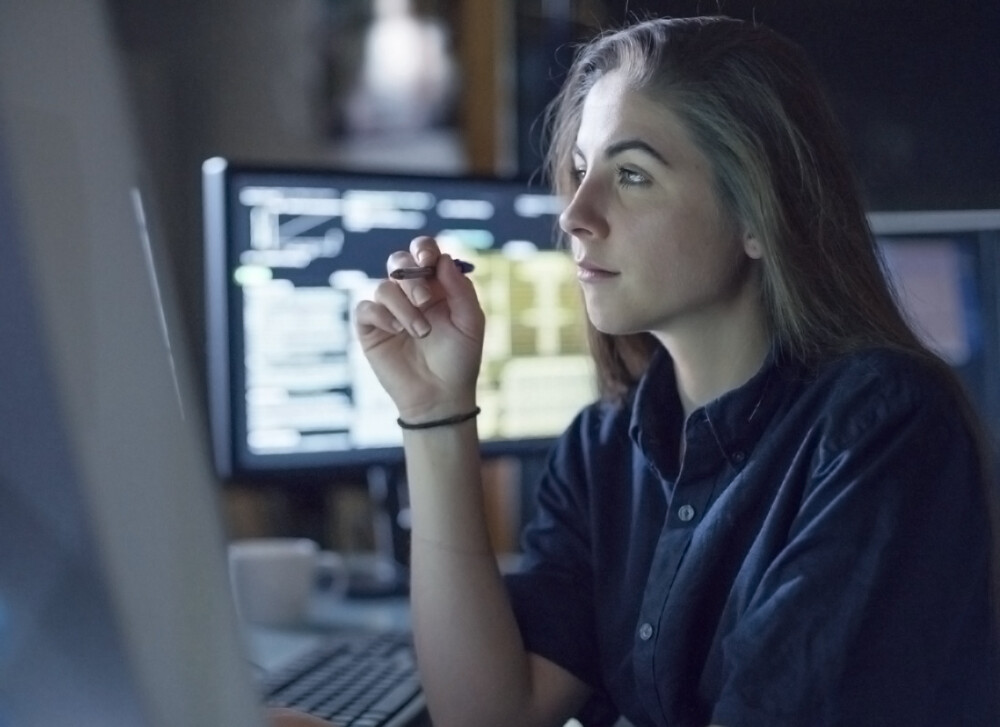 Employee Monitoring
In an ideal world, we wouldn't need to monitor our employees. Sadly, many have discovered too late and at great expense that this isn't an ideal world.
With Identiom, your business is protected from data breaches and internal threats. This is achieved by comprehensively monitoring staff activities across your IT systems, identifying risky or unauthorised activities.
Dark Web Monitoring
The dark web is an all too familiar term recently, but what is it? Selling data is big business, and many HNWIs have found out the hard way when stolen credentials or private data has been leaked on the dark web.
Dark web monitoring tools are used by companies to alert them if their data is being used or sold on dark web forums. Unfortunately, by the time this compromised data appears on the dark web, it has usually been circulated for an extended period within criminal communities.
Identiom protects your business data, your personal details and your reputation by identifying breaches before criminals have a chance to use stolen credentials or data. This allows our clients to act swiftly to reset accounts, change credentials and minimise risk.