Identiom provides High-Net-Worth Individuals and Family Offices with unique, specialist Information Technology services, focusing on your bespoke requirements.
Our core objective is to remove the worry and concern of managing your IT systems and dramatically enhance your cybersecurity by bringing professional IT management to your organisation.
Cyber Security
Implementing effective cybersecurity is incredibly challenging. This, in part, is due to the growing number of devices, the evolving nature of security risks and the ingenuity and professionalism of hackers.

Identiom implements the best in class cybersecurity endpoint protection, detection and response. Protection from digital attacks is of paramount importance to us, so we go above and beyond to maximise your security.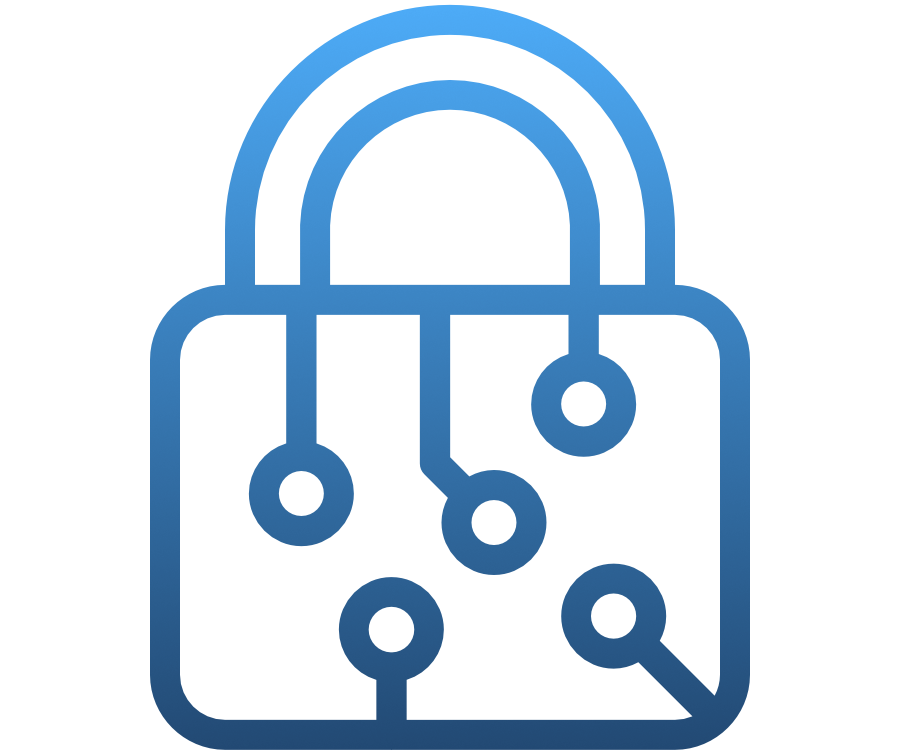 Advanced Technology Management
Identiom provides a cohesive technology consultancy and management service. We take the time to learn your business and IT systems to provide a better service.
Identiom forges a lasting relationship with you and your staff to ensure the highest degree of protection and commitment.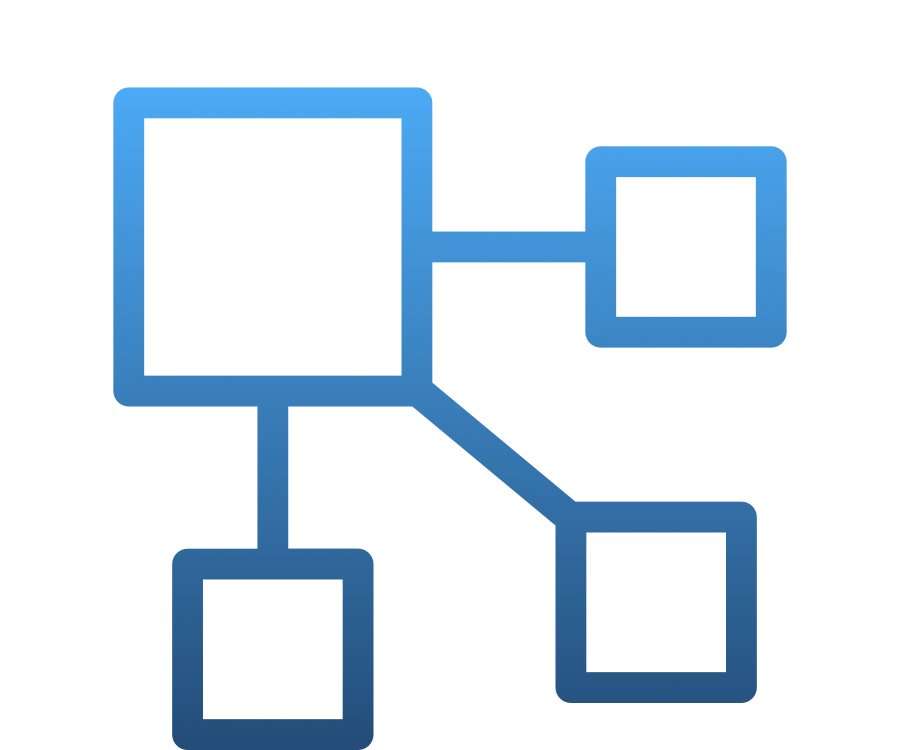 Operational Management
Identiom endeavours to be your advocate and will provide practical guidance enabling you to make informed choices with long-term benefits.
From initial design to the ongoing monitoring and management of your systems, care and attention to detail is a constant feature in the service we provide.
Identiom provides the best possible day-to-day IT support with a proven track record by supplying a hands-on, fully integrated service.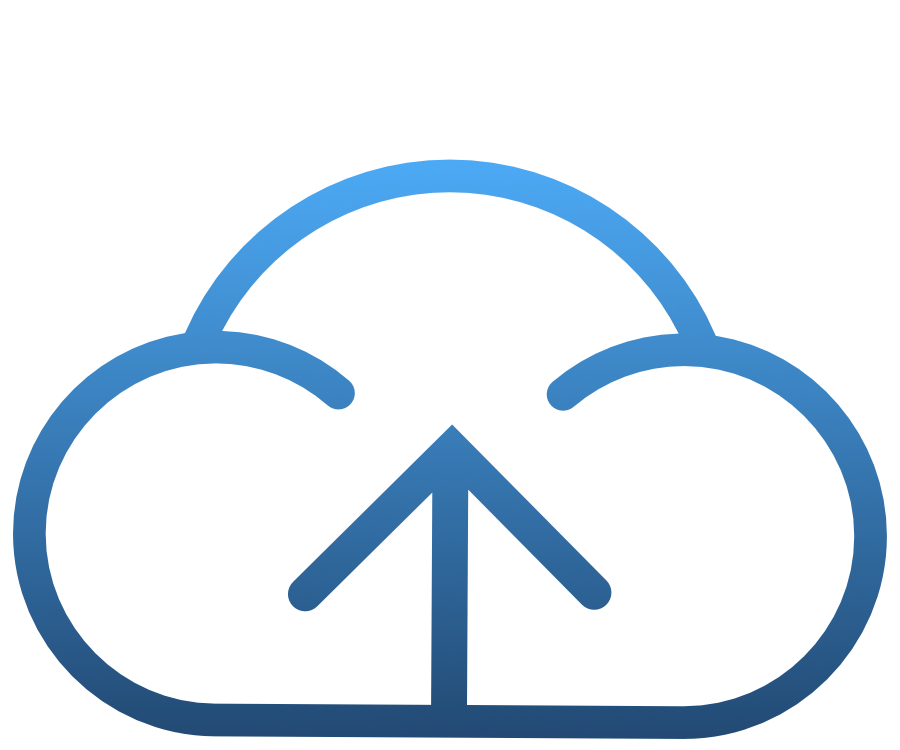 Wealth of Experience
With over 20 years' experience dealing with HNWIs in the financial services sector, Richard McDonald, founder of Identiom, created long-term and trusting relationships with over 80 hedge fund clients.
Our proven track record and expertise mean you can be confident that your interests will be cared for in a trustworthy and discreet manner.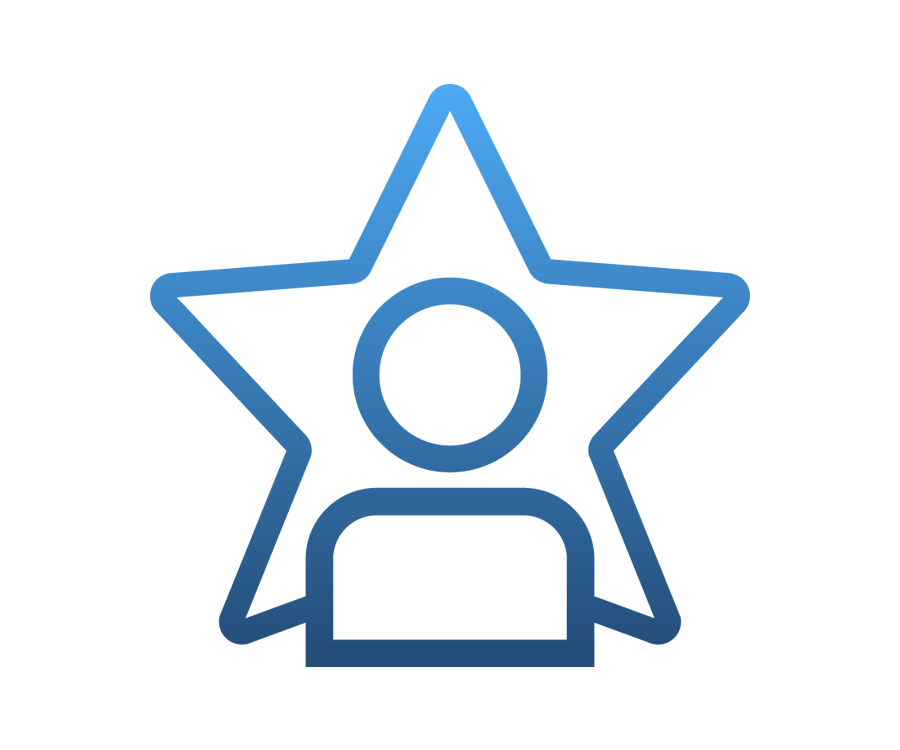 Intimate & Personal Relationship
Identiom will only ever accept a limited number of clients, ensuring your relationship with us is safe, intimate and personal.
Identiom's commitment to ensuring you have the level of support you need is second to none, which is why our clients have come to see us, not only as trusted partners and advisors but in many cases, as friends.
When it comes to you, your family, your homes and your businesses, we believe that support should be provided, by a dedicated staff known to you personally.
The benefits of developing a long-term trusted individual relationship, mean that we are there when you need us, as an extension to your family and business.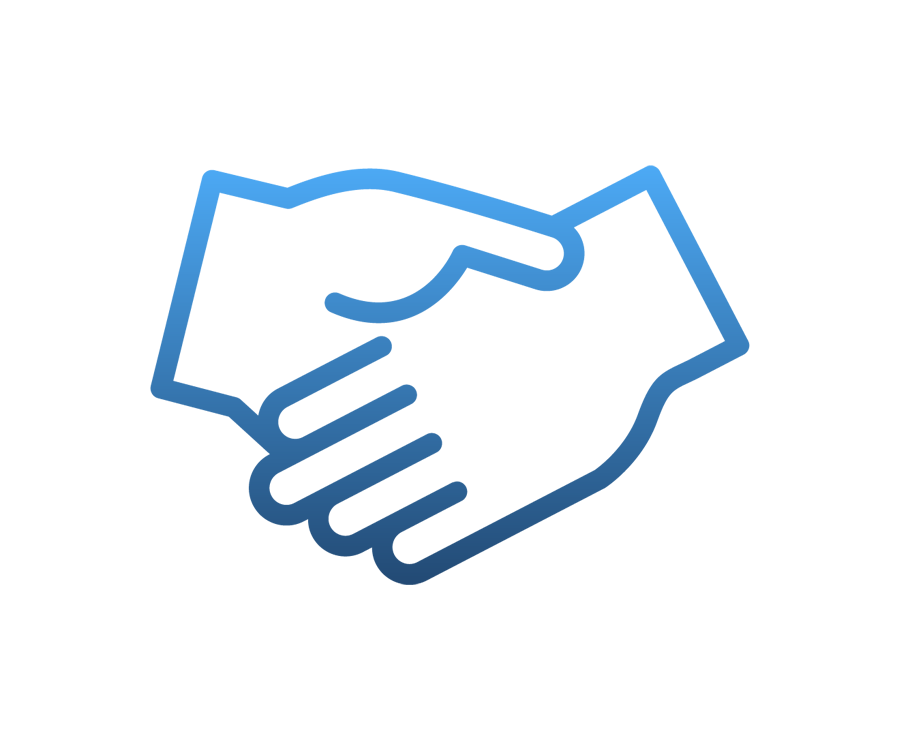 The 4 C's
Identiom lives by the 4 C's – Commitment, Clarity, Connection & Confidentiality, meaning we will offer clear and concise guidance to ensure you receive the best possible level of service available.